Going Global on Shopify Plus
Enterprise platform Shopify Plus is becoming more and more ideal for brands looking to expand internationally and bring their store to global audiences.
With the recent implementation of multi-currency and many other features, the platform is well suited for eCommerce brands looking to scale up and market to international audiences.
With a wide variety of apps supporting aspects like translation and inventory management, the ability to create multiple storefronts and much more, here is how you can go global on Shopify Plus...
Multi currency
Earlier this year, Shopify introduced multi currency payments for all merchants on Plus, in an effort to further support and enhance brands' global strategies.
Being able to sell to a range of international customer bases and make it easy for them to purchase from you can really help to boost your internationalisation strategy and expand your global presence.
The new feature allows for a smooth and consistent checkout experience regardless of currency, as prices, taxes, discounts, shipping and more are automatically converted based on where you are from.
In addition to this, Shopify Plus is beginning to provide support for a wide range of local payment methods including allowing customers to easily purchase from your store with their preferred payment method.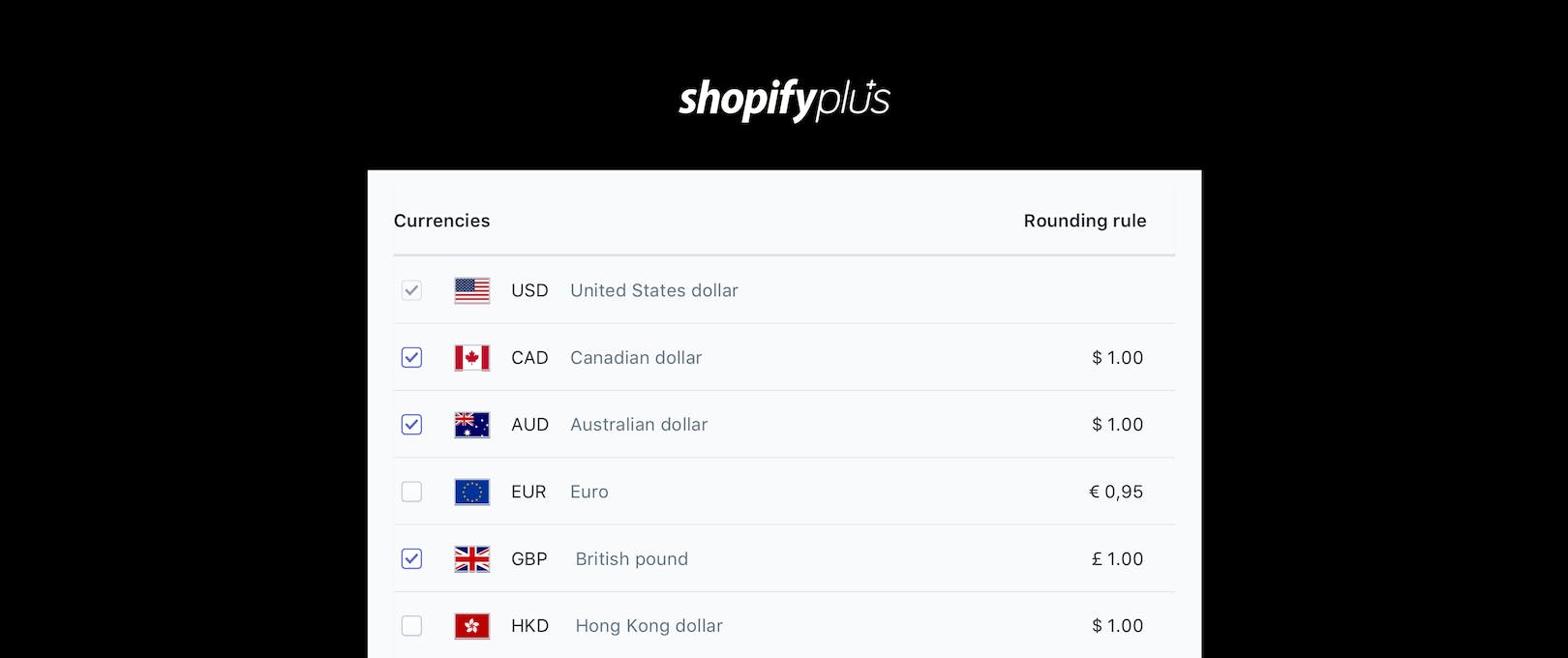 Expansion stores
Shopify Plus allows you to create multiple different storefronts for different regions, allowing your site to be accessible and user friendly for all audiences regardless of location.
Shopify Plus allows users to create up 9 additional stores alongside their main store, allowing you to have up to 10 stores in total. This provides brands with the ability to bring the products and services to a global audience.
For example, our client Bouncepad recently replatformed from Magento to Shopify Plus, and also created 6 additional expansion stores to market to their international audience.
Translation options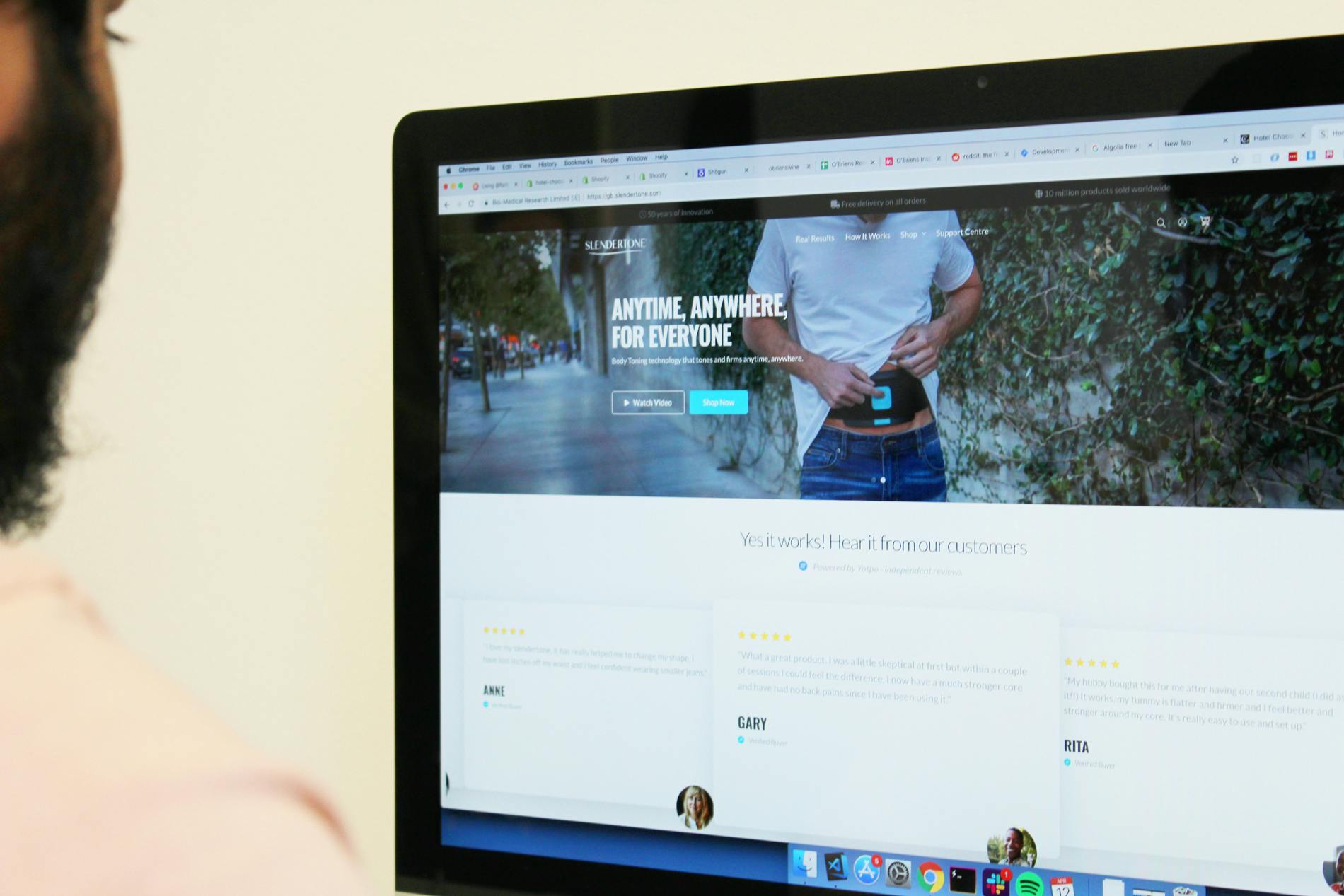 Shopify Plus supports multilingual features and allows brands to support customers regardless of where they are based in the world. Last year, Shopify Plus announced that they were going "multilingual". They rolled out features and support for admin dashboards in six additional languages - including French, German, Japanese, Italian, Brazilian Portuguese, and Spanish.
Multi location inventory management
The platform allows you to easily integrate with solutions such as Brightpearl for more complex management. Whilst Shopify Plus' in built features can be massively useful, taking advantage of the integrations they come with can help to give you that additional functionality that your store may need.
Furthermore, Shopify Plus allows merchants to add up to 20 different locations for inventory management and enables easier management of stock and inventory.
Whilst it may not be on a global scale, multi location inventory management can still be a great way to expand your customer base.
Multi channel opportunities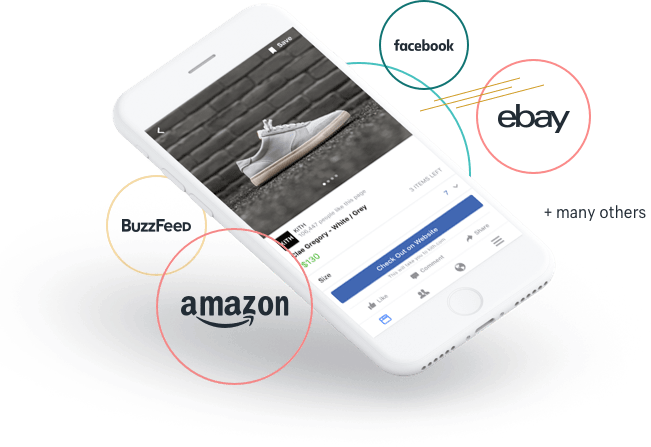 The ability to sell on multiple different channels with Shopify Plus can also be highly beneficial in helping brands to connect and interact with wider audiences.
Having a wider range of customers means you'll be likely to have customers shopping from a number of different marketplaces. Shopify Plus supports this and makes it easier for you to sell your products.
Multi channel allows you to break out into new marketplaces, and with Shopify Plus you can easily manage this in terms of payments, taxes, fraud analysis, insights and much more.
With Shopify Plus, you can integrate your store with up 20 different channels including eBay, Amazon, Pinterest, Houzz and many more, helping you to sell your products to audiences everywhere.
Launchpad/Flow for Automation
Shopify Plus' exclusive features and tools such as Launchpad, Flow and Scripts are incredibly powerful and have many benefits for high growth brands, including being able to support them in expanding their global presence.
Launchpad and Flow helps you to automate processes and increase your productivity and efficiency, giving you more time to focus on internationalisation.
Shopify Plus' Flow and Launchpad tools can also help with your internationalisation strategy, providing you with the tools you need to reduce manual tasks and processes.
This then allows you to grow your business by giving you the time, resource and flexibility you need to put your internationalisation campaigns into action.
Summary
Shopify Plus is an enterprise platform specifically designed for brands looking to grow and scale up. With its multi currency payment options, to its unique out of the box features, the platform is built to support those brands that are looking to expand their brand, whether that be nationally or globally.
If you want to find out more about how Shopify Plus can support your globalisation strategy and help you go international, feel free to get in touch with our friendly team and we'll be happy to help.
---
Insights
COVID-19: How to unlock
new opportunities
Success Story
How we helped NEOM to replatform from Magento 2 & double sales in 9 months