Magento 1 to Shopify migration.
Migrating your store from Magento 1 to Shopify may seem like a complex task - but it doesn't have to be. We can help to seamlessly replatform your store from Magento 1 to Shopify or Shopify Plus - using our proven approach & overseen by our team of replatforming experts.
Experts in Magento to Shopify Migration
We are a Shopify Plus Partner agency with years of experience in managing Magento replatforming projects.
Whether it's mapping your business' requirements to Shopify, integrating your existing systems or developing a bespoke store design optimised for conversions, we'll use our migration experience and deep understanding of Shopify to help your project run smoothly.
Our process covers:
Pre-migration: Mapping out your needs and understanding your site
Migration: Transitioning from Magento to Shopify
Post-migration: Reviewing your site and testing thoroughly
Migrating to Shopify will give you a platform that's flexible, stable and secure. One that's not prone to the security issues many Magento merchants face, and one on which you'll never have to press that 'update' button again. Our proven approach has helped brands like Slendertone, NEOM Organics, Cleva and more securely migrate to Shopify and Shopify Plus. Check out our migration case studies here.
Magento 1 to Shopify Migration.
Migration consultancy and guidance
Detailed discovery and scoping processes
Secure data migration
Systems integrations
Internationalisation
Omnichannel strategy & implementation
Ongoing support and optimisation
We've migrated stores from Magento to Shopify for leading global brands such as Slendertone, so we know exactly what to do to ensure your replatform is a success.
From scoping to launch, our detailed and proven process is designed to minimise risk and maximise success. We'll map out all of the key success criteria for your store such as your SEO migration, systems integrations and approach to internationalisation to make sure that everything's covered.
Your project manager will be with you at every step of the way - from discovery to go live - ensuring a seamless and quality service that's designed to maximise the success of your new store from day one. And after you go live, we remain on hand to help you to maximise your ongoing success with our revenue optimisation service.
Our partnerships and integrations.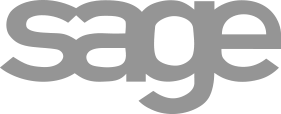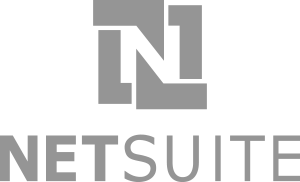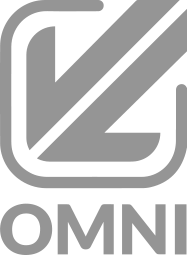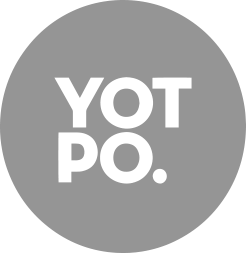 We were all very happy we chose Statement. They are very experienced & professional and as such provided us confidence & guidance throughout the entire process, worked closely & collaboratively with us, found solutions to any challenges we had (including an ambitious design), and always kept an honest, open & pragmatic approach. The result was the best launch of a new website in our history, which went smoothly with zero technical issues, and provided us a platform we could operate on our own and deliver our growth plans.
Hidai Degani - Slendertone, Head of eCommerce & Customer Experience

Download a free guide.
Download our free guide on how to effectively replatform your store from Magento 1 over to Shopify.
download the guide
Read a success story.
Read about how we helped leading manufacturers of cleaning equipment Cleva replatform from Magento 1 to Shopify.
read more
Get in touch.
Get in touch with our expert team today and we'll help to migrate your store from Magento 1 to Shopify.
get in touch